There are several options at the Account Level which should be configured prior to launch. We ask you to consider and decide on these options, though they can be updated at any time. Currently, these settings can only be accessed by Emtrain Support, so any changes must be submitted to them at this time. Here are the various Account Configuration Options:
Company Logo
Your Company logo may be included in the Learning Environment. Please follow the instructions for preparing and uploading your logo.
Account Setting Options
Ask Expert Tool
The Ask Expert tool is available for Users to ask questions specific to the content in the training. They can input a question and will receive an answer from an Emtrain Expert.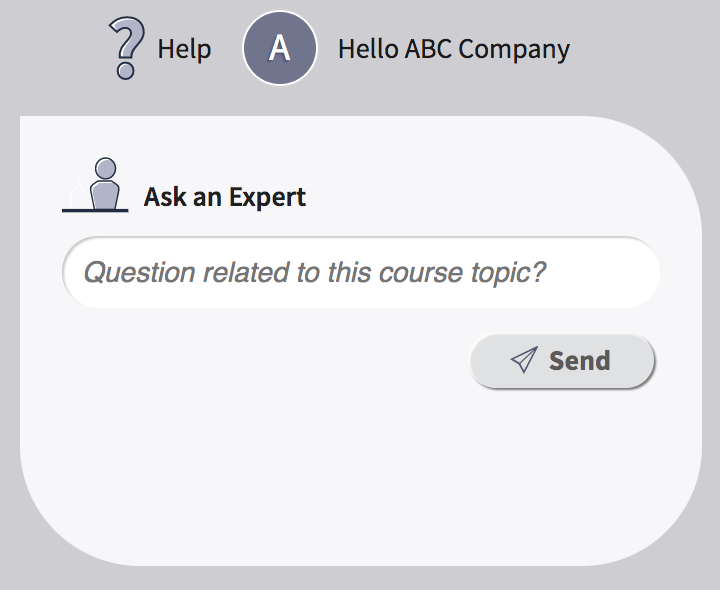 The Ask Expert tool can be deactivated at an account level. If this is deactivated, the training may not meet all State and Federal requirements. Once deactivated, the Users ability to ask questions is removed, however, they will continue to have access to other peoples questions in the Browse area. The right pane of the Learning Environment will simply be blank.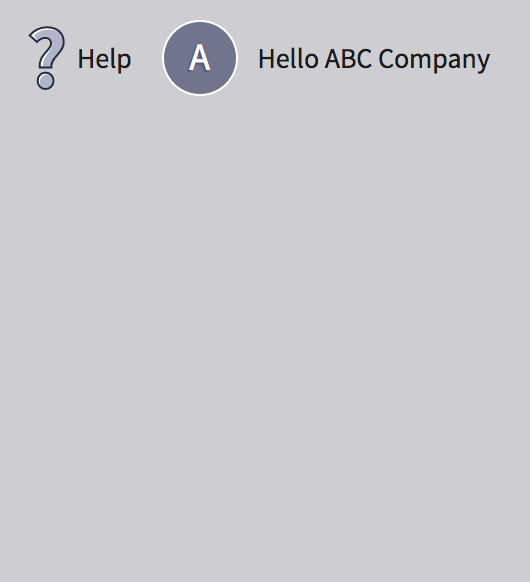 My Org Data
The dialog questions presented in the training display results for the individual's response as well as all those on the account (My Org) who have already provided answers to the questions. This is contrasted with Global Data, which includes all learners across all organizations who have already provided answers to the questions.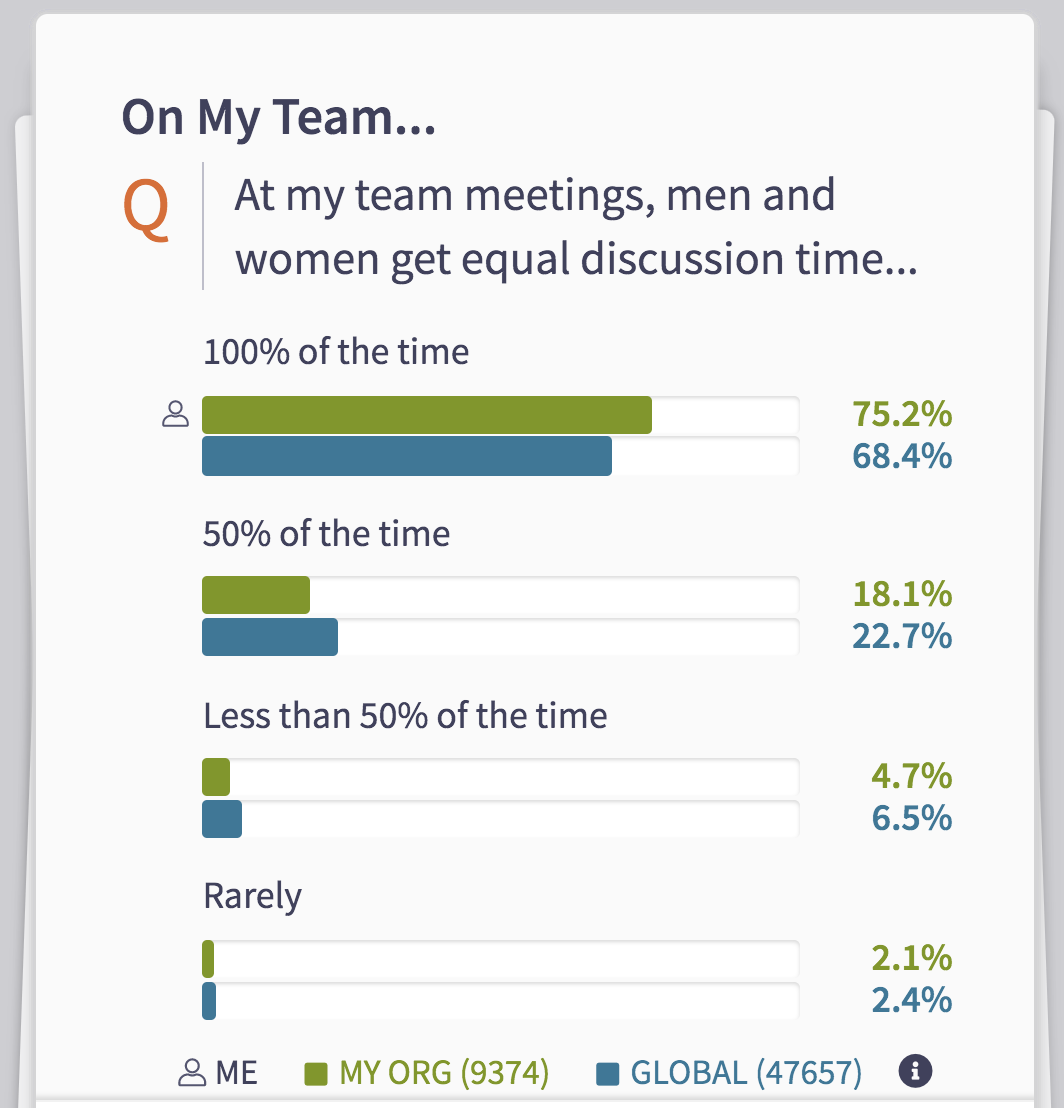 The My Org Data can be disabled at an account level so that the only data showing on dialog response cards will be the individuals responses contrasted with the Global Data.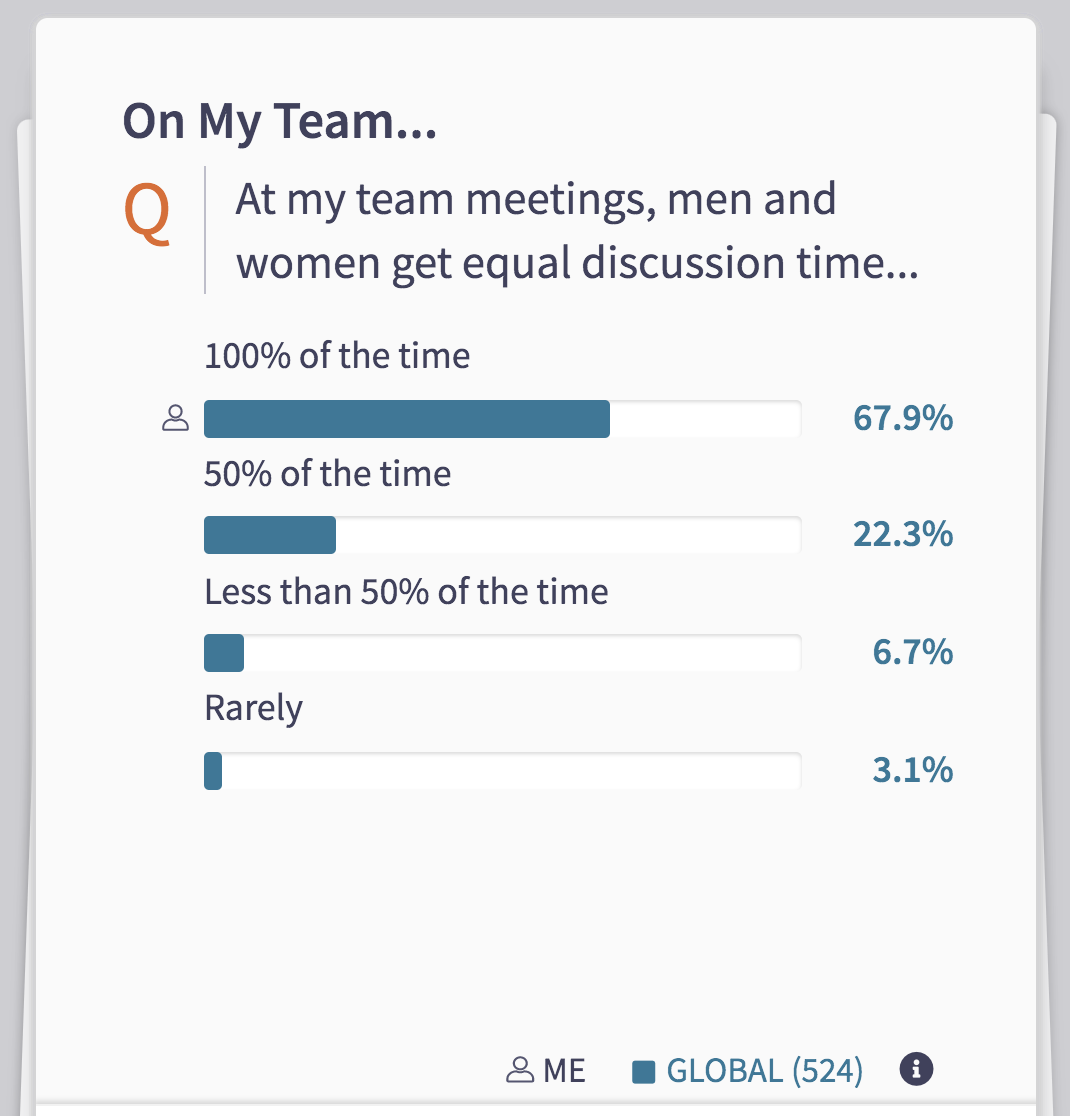 Machine Translations
Machine translations are currently in a Beta state but are available to be enabled for any client, with this understanding. Once enabled, the Language Selection tab will appear in the Site Config area of the Manage Tools.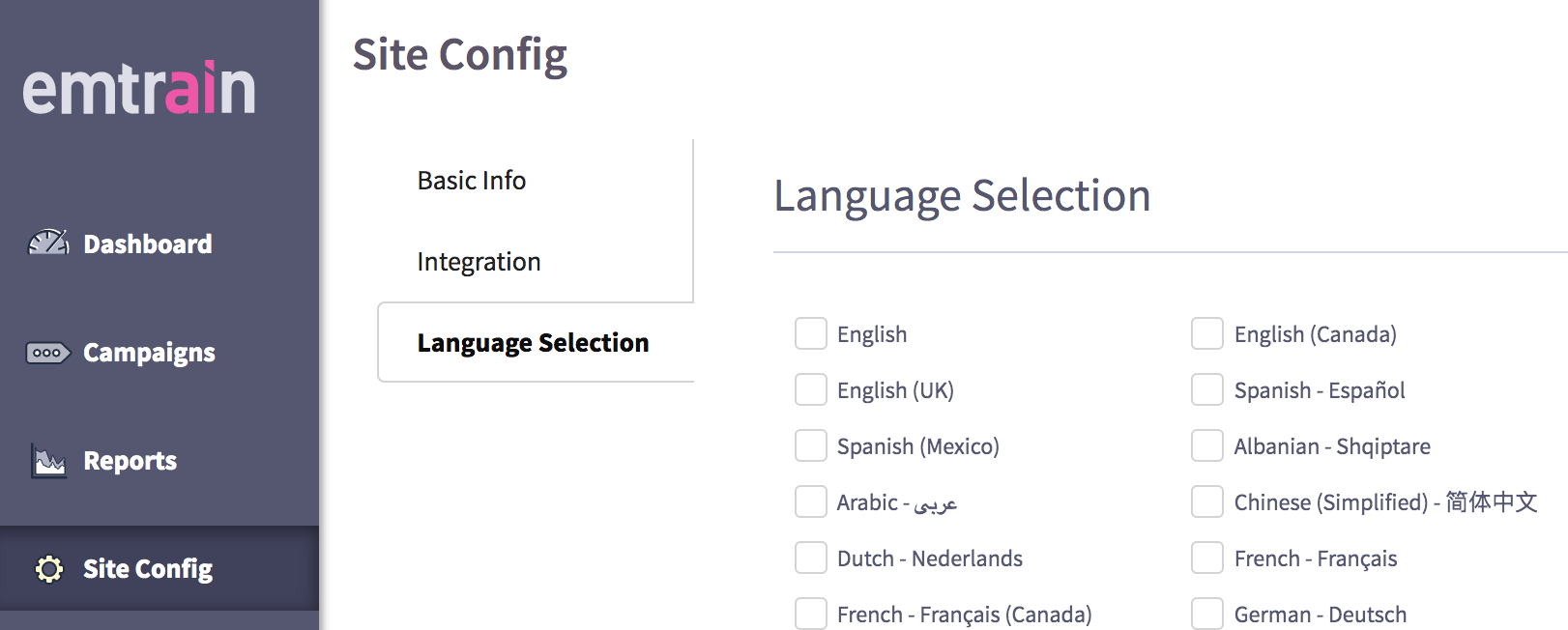 From here, you may select specific languages which should be available for Users to choose from, then click the Save button: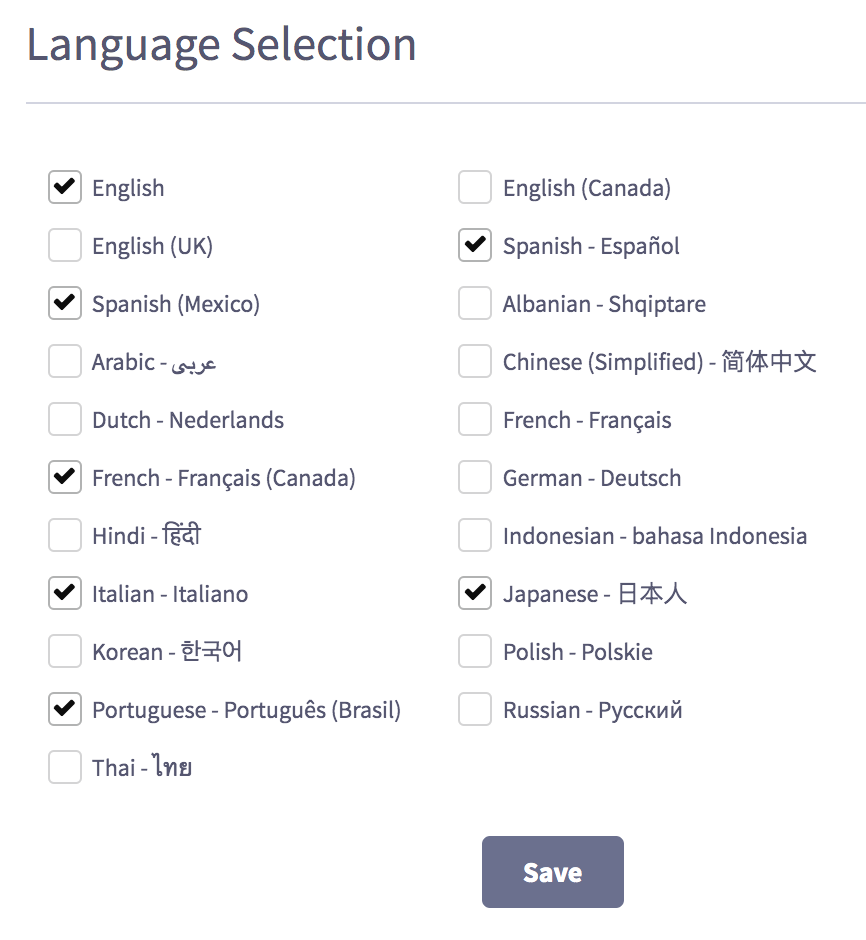 Login Method
An account may be set to have employees log in with their Username set to one of these options:
Email Address (Note: If this is selected, all employees listed on the account must have a unique email address listed in the Email field.)
Employee ID (Note: If this is selected, all employees listed on the account must have a unique EEID listed in the EmployeeID field.)
Both Email or EEID (Note: If this is selected, all employees must have one or the other. Please note, it is recommended that you ensure that either Email or EEID be filled in for all employees in order to sync with the field using the CSV Import Tool.)
Video Closed Captions
An account may be set to display closed captions on all videos by default. By toggling the switch to 'on' all learners will have closed captions displayed by default on all videos.

Session Duration
An account may be set up with a custom session timeout (in hours). By default, session durations are set to 48 hours. This determines how long learners will remain logged in if they don't log out manually.

Now that Account has been Configured, you may proceed to the Import the Users.