Content Summary
If your business tracks any type of personal information through products, services or promotion, global data privacy rules apply.

This course teaches the concepts around personal information, the overarching privacy principles, global regulations and enterprise obligations and other key concepts.
Course Versions
Global Data Privacy (GDP) 35 Minutes
Non-Timed Course
A course timer is not included in the course. You may deploy a course with a timer using our Course Timer feature.
Languages
The course is available in English and 50 languages that have been translated through machine translations if you are hosted on our Emtrain AI platform. If you are a SCORM client, please review this article for more information.
Required Course Elements
Written Policies
A PDF of, or link to, your written Data Privacy policy is available for clients to upload and configure their policy. Emtrain provides a help desk tutorial showing account admins how to complete this task for hosted AI and SCORM.
Policy Acknowledgment
Default Policy Acknowledgement cards included in the Global Data Privacy course include:
Data Privacy Policy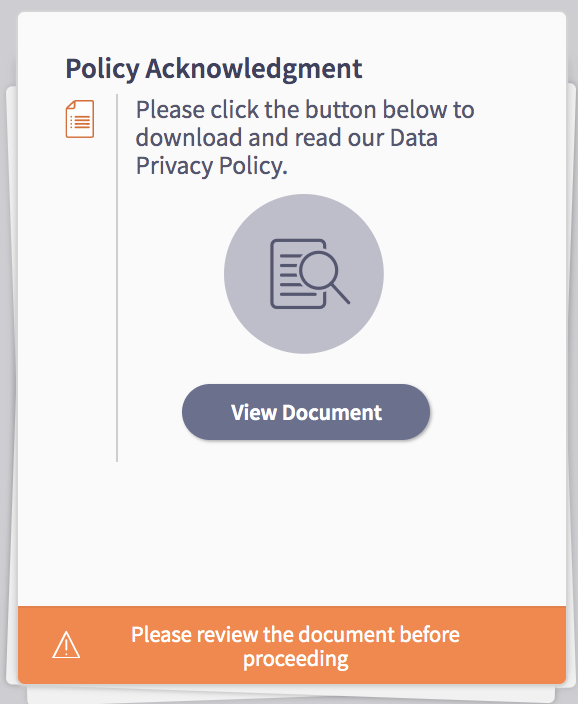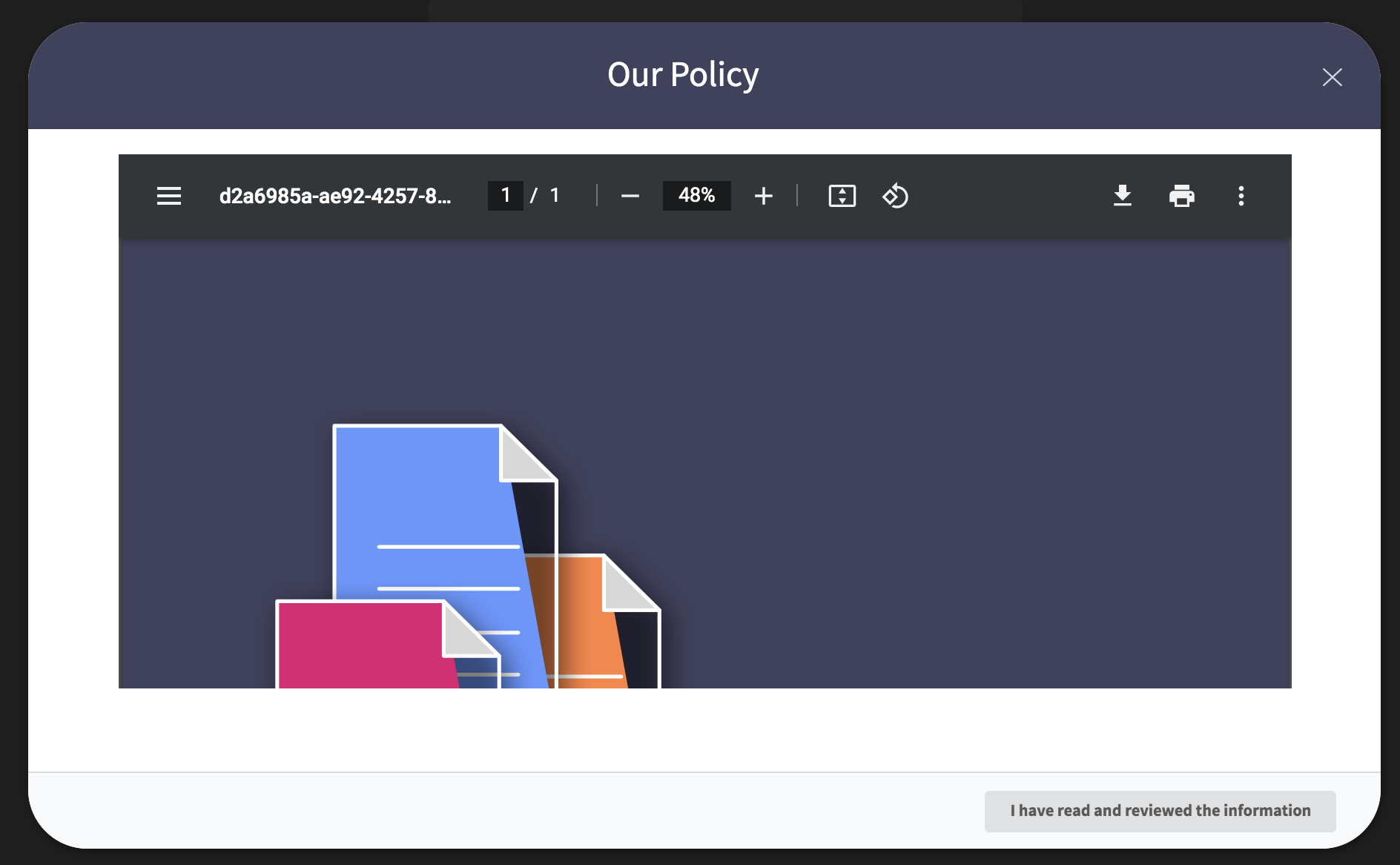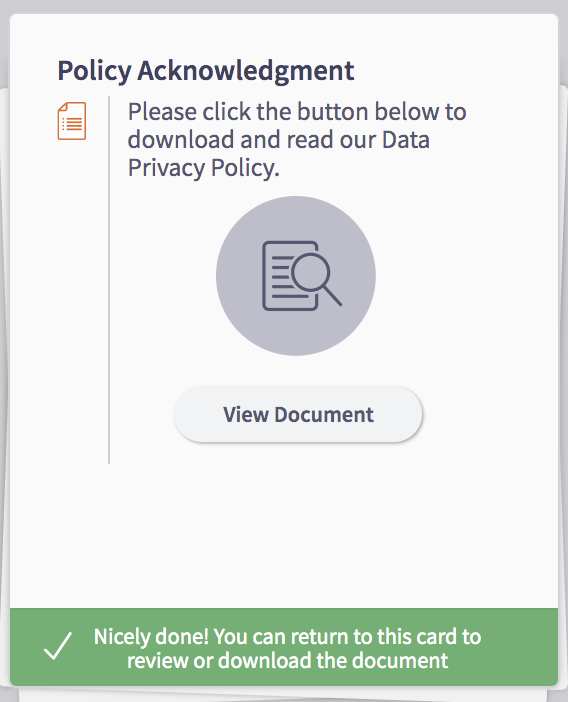 FAQs
What happens if we do not have a Data Privacy policy?
It is highly recommended you develop a workplace policy on Data Privacy so that your workplace is appropriately protected.
What topics should the "response procedures to security incident" focus on? How is it different than a data breach?
Security incidents happen when there is only the potential for a security breach. For example, if you were to lose a laptop, that doesn't necessarily mean the security has been breached. But means it might be. A data breach happens when an unauthorized person is actually looking at the data. Most companies have a process to address both internal and potential security incidents and a process for an actual breach.